Bio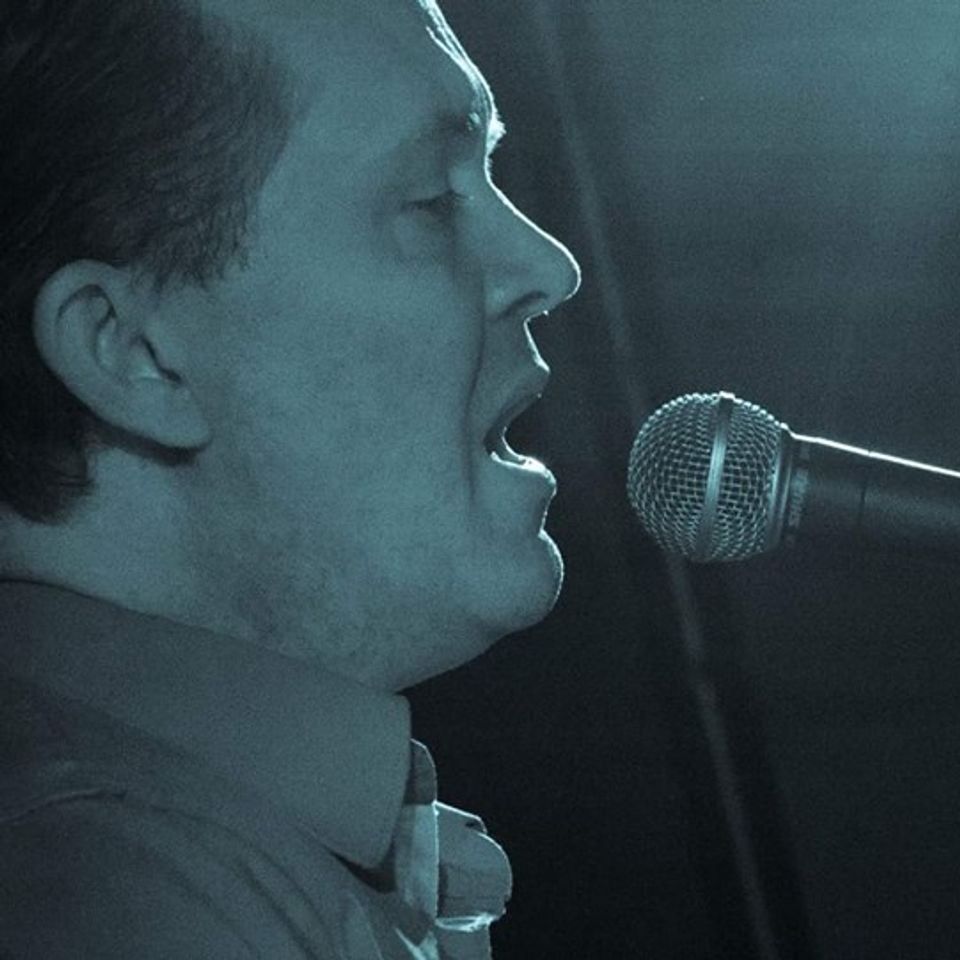 About Aerik
A Little Bit of History
Aerik first began playing piano and singing as a young child. In High School he started playing with his first band and was in 4 bands throughout the late 80s and early 90s. 
In the early 2000s, Aerik was hurt in a martial arts sparring match and his throat was badly injured. For the next decade or so, he was unable to sing and walked away from music.
In 2018, he finally was able to come back to his music, though no longer able to sing as well as he once did, he has spent the last 4 years working on strengthening his voice and increasing his musical repertoire.
These days you can find him playing his one-man show in locations in and around the Ottawa Valley, where he grew up.